Happy Monday!
Where did the weekend go? I felt like my body and my mind were a day ahead the entire weekend! If you missed a few post from the weekend, here they all are!
Domestic Diva First Installment
Yesterday (Sunday) my flight to Dayton was booked for the wedding that Mark is in! 11 days till I get to spend 2 weeks with Mark! It seems like our time apart has flown by, and believe me I am not complaining about this at all. I have a feeling that this week is going to go fast. Not only am I getting ready to leave for Dayton, my family is also heading up to the North Shore on Lake Superior!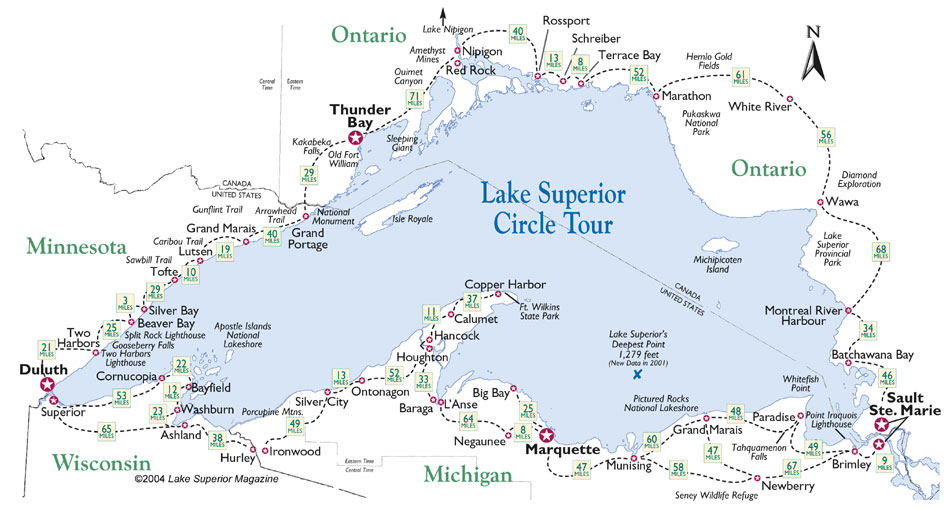 My family and I used to go up to Lake Superior every year for MEA (a 3 day weekend for Minnesota Public Schools). My family would go with good family friends, I have some of the best memories from these trips. Lake Superior is beautiful. However at a young age I am not sure I really appreciated the beauty or serenity of the lake. I am looking forward to getting a bit of relaxing in before the whirlwind of traveling and weddings!
I am looking forward to seeing some old familiar sites from my childhood, relaxing, running along beautiful trails, hiking, and I am sure great food! I am also looking forward to a few days of relaxing with my family, and my grand parents (we are taking them up north for the first time).
My parents rented a cottage at Cove Point (a local hotel/resort) that my family always went to.
I already know we are going to go hiking at GooseBerry Falls (my sister used to all it blueberry falls)
Split Rock Light House will be another adventure
and of course a dinner at Northern Lights (a little dive) that has the best pie! Think a mix of berries, the restaurant calls the pie Fruit Of the Forrest.
In other news I want to draw attention to the email account set up for the blog. Since on Tuesdays I will be talking about a range of health topics that interest me (last week was on breakfast), I want to open up for topic requests from you my readers! Feel free to email your requests to the Happily Ever Healthy Email!
HappilyEverHealthy@gmail.com
Have a fabulous start of the week, and remember to live Happily Ever Healthy!
PS I really want to make these!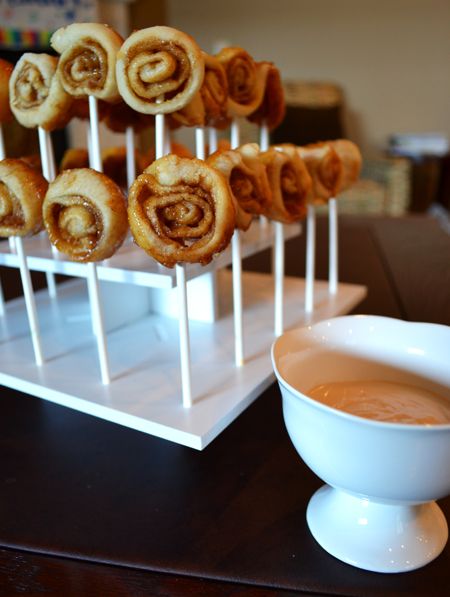 How cute are they?
I pined this recipe a few days ago! And just thought I would share the recipe and picture with you all! Recipe and Photo from I
ce Cream Before Dinner
, and the recipe can be found
here
!