One of my New Years resolutions this year was to read more. And I have to say that I am not doing very well with it! In fact I am not sure I have even finished a book! I have started a few but they are all sitting half finished on my night stand or in the closet. As I looked at my dead Nook (yes it needs charged) I decided that I wanted to make a summer reading list. This list of books isn't going to be long but I am hoping this list will prompt me to read more! And what better time to read then during the summer!
2013 Summer Reading List: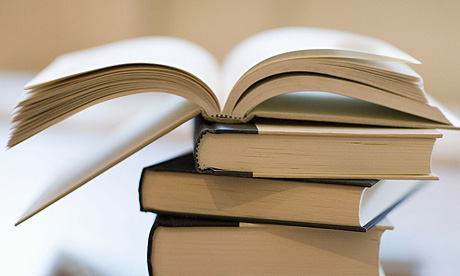 One Thousand Gifts - Ann Voscamp
Gone Girl - Gillian Flynn
Sharp Objects -
Gillian Flynn
Lean In - Sheryl Sandberg
Room - Emma Donoghue
Three Cups of Tea - Greg Mortenson
Born to Run - Christopher McDougall
Life of Pi - Yan Martel
The Great Gatsby - F. Scott Fitzgerald
And Derek and I need to finish this book - The 5 Love Languages
Any other good books you recommend?