With another week beginning I thought I would share 6 highlights from a wonderful weekend that has come to a close. Such a wonderful weekend full of friends, family and impromptu moments! Take a look at how I spent my weekend...
1- Patio dinner overlooking the beautiful Minneapolis skyline with our friends Katie and Ryan!
It was my first time eating at Tuggs in St Anthony and Maine and let me tell you I fell in love with this charming part of Minneapolis!
2 - A beautiful 5 mile run Saturday morning along my favorite downtown trail! First long run since Derek and my half marathon! Beautiful scenery!
Love running along the Stone Arch Bridge!
3- A little impromptu shopping!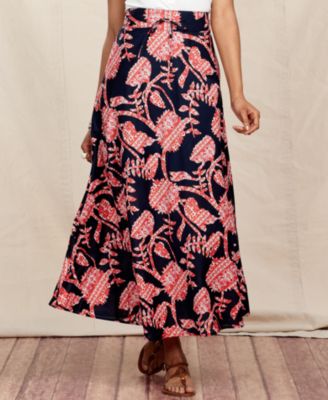 I picked up the above maxi skirt and the below cocktail dress on a whim this weekend! I really been obsessing over stripes and maxi skirts lately.
4 - A lovely evening backyard wedding!
Derek and I attended his cousins wedding Saturday night and had a blast with family! The evening was laid back and casual which I loved!
5-A spur of the moment rainy day DIY projects!
My apartment is slowly looking more and more like a home! An early morning Ikea trip led to this lovely afternoon project!
6- And last but not least - good quality time with an old friend! Always good to catch up and reminisce!
What did you do this weekend?